REGISTER TODAY!

What's New
Registration status and Company Info
International student

173
Manufacturing, IT, Hotel/Inns, Agriculture, Fisheries, Tourism and General Trading Companies, Medical / welfare, Education
What you can do using Work in Kyushu
Only international students who want to work in Kyushu and Kyushu businesses can register!

You can get a lot of job information (full-time, part-time, internships, and company information sessions etc.)

You can message companies you are interested in directly. You can also get messages from companies too!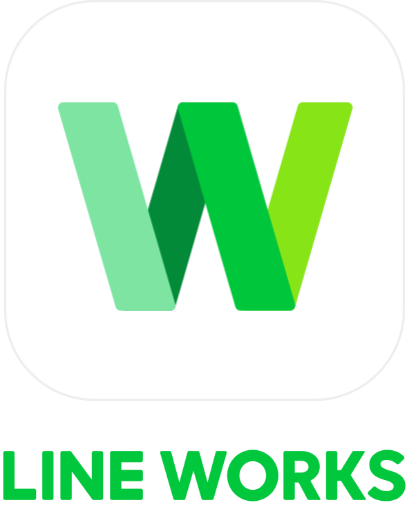 Work in Kyushu utilizes LINE WORKS !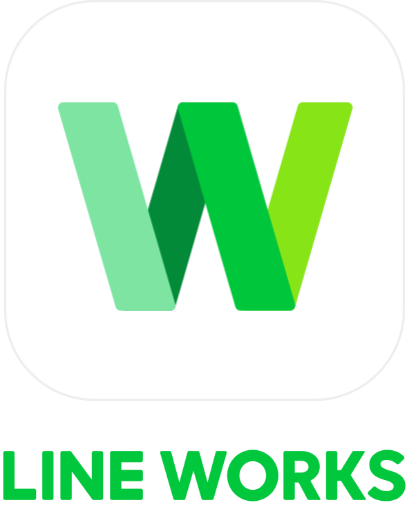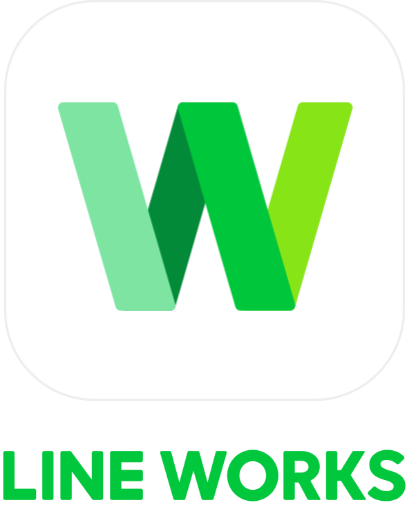 Check out our guide on how to use Work in Kyushu !
Advice from specialists
You can see how the companies and international students were matching at Work in Kyushu!

This is the success case of the company named"SB Japan".They participated in the booth at...

Don't Miss this Oppotunity! "JOB info market Vol.3" on Feb 25th(Fri) 1pm to 5pm

We have been announced the participating companies! "Work in Kyushu" project...
Frequently Asked Questions
What kind of international student can use this site ?

Any international student in a Japanese university, graduate school, junior college and any graduated international student.
Also if students who have a bachelors degree in Japanese language schools and vocational schools can also register and use this service.
*If you don't know, contact us.

Is Work in Kyushu a legitimate site ?

Yes. Work in Kyushu is a job searching support website that was established with the cooperation of the 7 Kyushu prefectures (Fukuoka, Saga, Kumamoto, Nagasaki, Miyazaki, Kagoshima), Kyushu Bureau of Economy, Trade, and Industry, and the Kyushu Economic Foundation with the goal to help connect international students and Kyushu businesses.

What is the difference between LINE WORKS and LINE ?

Think of LINE is for private matter and LINEWORKS is for business matters.
Only registered users see the information and share that information and communicate with each other.

What can you do with Work in Kyushu with LINE WORKS ?

Businesses that hire international students are registered on this site. When you log in

① You can check company info
② Check job opportunities and new
③ You can view articles and videos from specialist in job searching and visa information
④ You can directly send messages companies

I'm having trouble registering and/or logging in

Kyushu Global Human Resources Promotion Council Phone: 092-725-9201 (10:00 ~19:00 closed on 12/28-1/3)
E-mail:workinkyushu@gmail.com
Please refer to the user's guide.

I don't want to use this service anymore

You can always quite using this service.
Please contact, Kyushu Global Human Resources Promotion Council Phone: 092-725-9201 (10:00 ~19:00 closed on 12/28-1/3)
E-mail:workinkyushu@gmail.comand your account will be deleted in about 5 days